harini fy diziarahi bet semasa tgh sibuk blogwalking..and dia telah menjerit bgtau y dia wat contest..op cos la fy excited..dgr2 plak adiah dia lumayan..juta2 gitu..hehe..tipu je..dia ckp mcm ni..
hadiahnya! berbaloi dong!~ the prize is up to rm XXX.XX ok!! jom join jom!!
so, lpas abis je bace fy trus selongkar segala mcm pic y ada..mula2 mcm tawar ati nk join cos malu nk letak pic y muka burok2 2..tp, watthehell la..so inila dia pic2 muka burok, y xbersedia y fy jmpe..sbbkn bet ckp bleh letak byk2 tp xlbih dr 10 fy pon letak la 4..bleh kot gitu..but b4 tat, mcm bese, syarat2 penyertaan..
jadi follower blog cooliodrumdiddlyumdums ni.
tulis satu entry khas mengenai ''contest senyuman paling tak ikhlas di dunia'' ini. then, letak your permalink kat link ini ok ataupun drop kat commentbox kat bawah ok
boleh hantar banyak gambar taww! tapi jangan lebih dari seploh!
gambar boleh edit, tapi takboleh letak gamba org laen ! buat sekreatif mungkin okeh!
letakkan banner ini di sidebar blog anda! dan link-kan pada blog ini
da abis da bab syarat..so skrg, koleksi pic burok + candid + xjd + xprepare...

1) muka lapo nk melahap fries..
2) teruja nk g shopink
3) gelak xhingat
4) tido xkene mase
skian sje pic utk contest kali ni..walopon tajuk contest ni senyuman plg xiklas, tp sebbkn bet da ckp letak pic y xjd or wut so ever fy pon bntaila letak pic2 ni..hope bet trime..hehe..one more thing....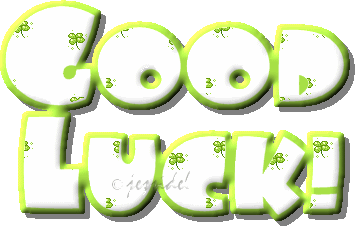 good luck exam ye!!!